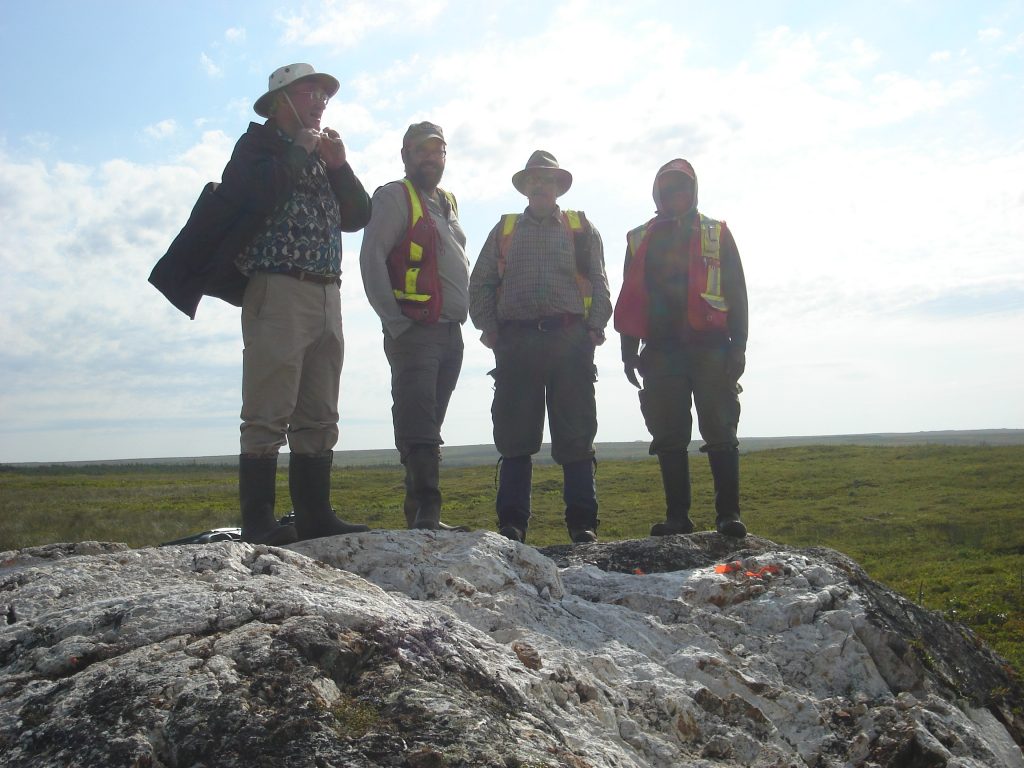 NL based, private resource company Puddle Pond Resources Inc. is very pleased to announce the commencement of a 4,000 metre (13,000 ft) NQ-size drilling program on its Heritage Gold -silver Project located on the tip of the Burin Peninsula, southern Newfoundland. This extensive program is made possible by the excellent support received from Puddle Pond shareholders during the successful completion of a recent $500,000 private financing.
The drilling will be focused on the Eagle Zone, a high-grade zone containing grades for gold up to 34.89 g/t (1.12 oz/t) and silver up to 574 g/t ( 18.46 oz /t) drill discovered in late 2013 (ref Press Release Jan.31,2014) which identified the Heritage as a premiere gold-silver property.
Drilling will also test several new, high-priority targets detailed during surface geophysical Induced Polarization (IP), electrical surveying completed just prior to the start of the work program.  Earlier IP surveying has already proven to be effective in detailing the mineralization at the Eagle Zone.
The positive exploration results achieved since the company acquired the Heritage Project in 2012 through option agreements with local prospector groups make it a valuable exploration property. Puddle Pond has recently enhanced this value by acquiring, through cash payments and the issuance of shares, a 100% undivided ownership in 439 of the 479 claims comprising the Heritage Project. The remaining 40 claims are subject to a small, royalty payment against future production from the area covered by these 40 claims.
Puddle Pond is also pleased to report it has been advised that it is eligible for a rebate of up to $100,000 CAD under the Junior Exploration Assistance Program administered by the Department of Natural Resources, Government of Newfoundland and Labrador. These grants are made available based on the merits of the mineral property, and the company notes that the Heritage has already received two earlier grants.
The technical information contained in this release has been compiled by Victor A. French, P.Geo , a qualified person per National Instrument NI 43-101.