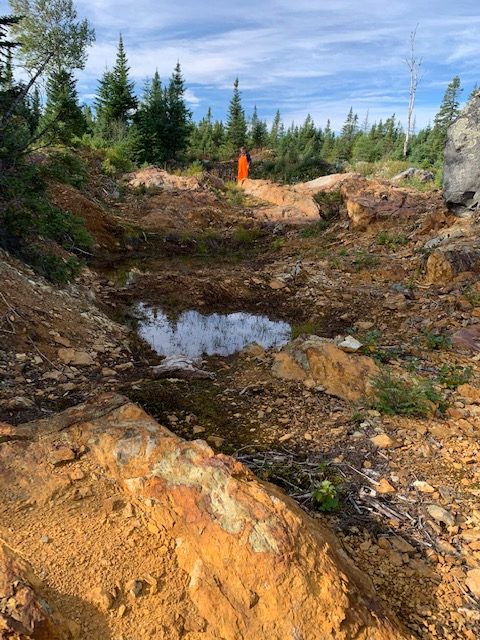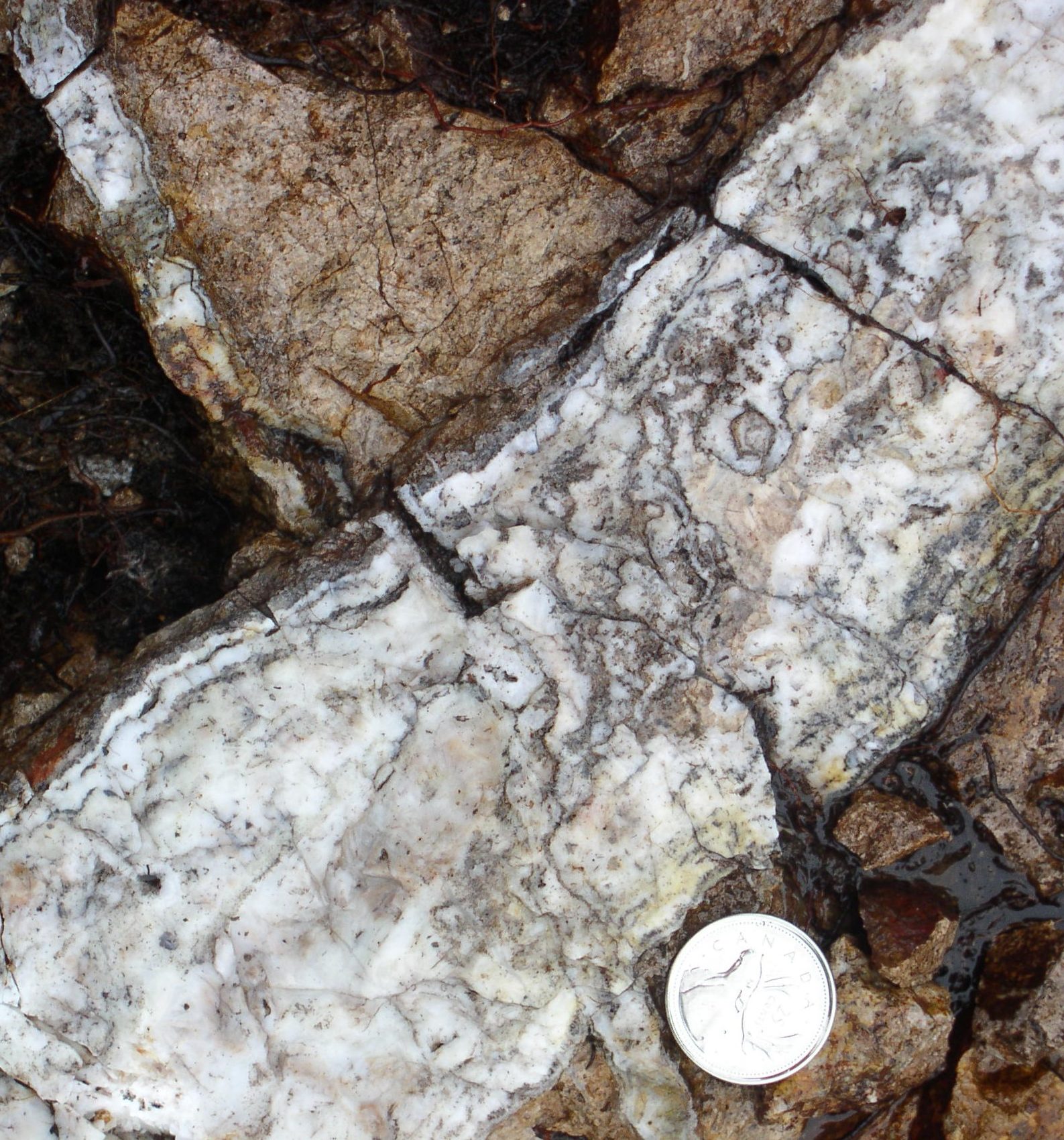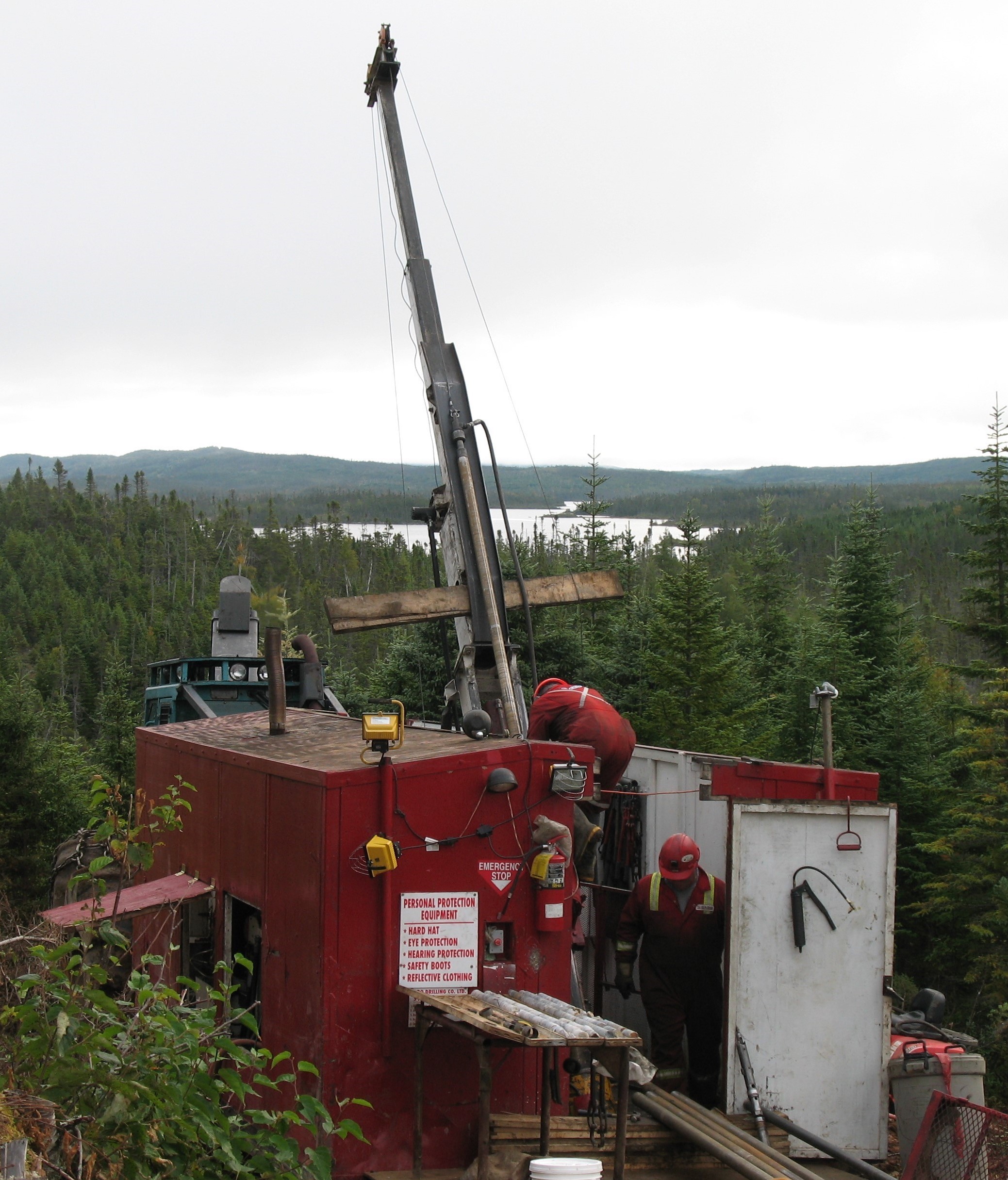 Volcanogenic Massive Sulphide (VMS)
Puddle Pond is a leader in project generation and mineral exploration on the island of Newfoundland.
19 projects containing 3486 mineral claims covering 218,477 Acres -88,561 Hectors ( 900 km2 ++++ fix 2 so its squared++++)
and representing one of the largest mineral land holdings in the in the province.
Projects strategically located in the central Newfoundland Gold Belt, the Baie Verte Mining District, the Avalon Zone, the Buchans-Roberts Arm Belt of Volcanic Rocks and the Botwood Basin.
Historical and NI-43-101 resources in both precious metals and VMS mineralization
Highly experienced management and advisory team with over 200 years of mineral research, exploration, and mining in Newfoundland and Labrador.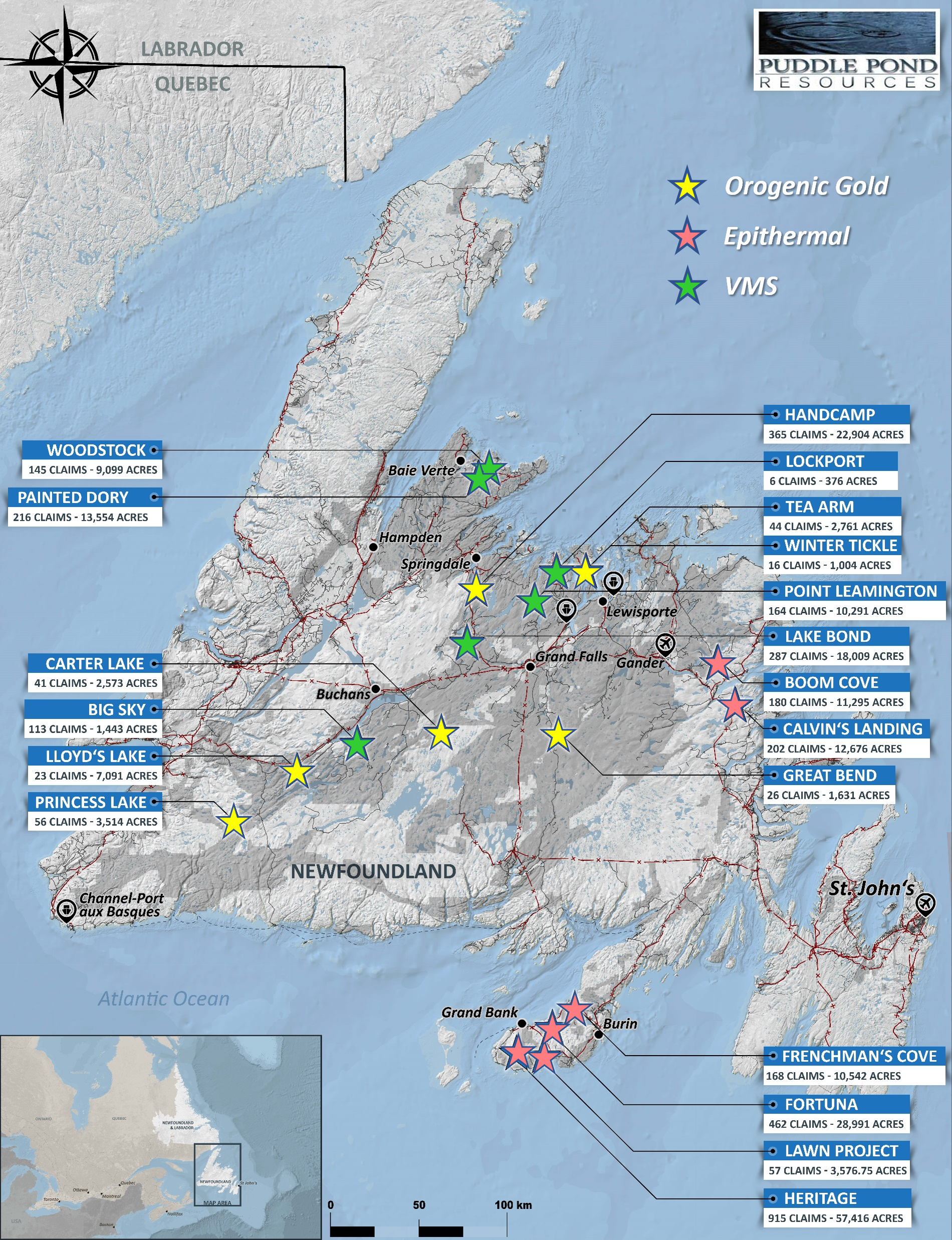 View and download our Corporate Presentation