Why Choose Puddle Pond Resources Inc.?
Puddle Pond is currently a privately held, junior exploration mining company, focused on bringing its 100% owned Heritage Gold – Silver Project to mine production.  To date we have successfully raised several million dollars from a very loyal investor base in North America.  We have achieved success in a short period of time advancing the project from surface discoveries in 2012 to drill outlining a gold and silver mineral inventory in 2016.  This mineral inventory estimate is by P&E Mining Consultants of Brampton Ontario, Canada.  P&E is a well-established consultancy and have conducted similar studies globally.  They conclude that all though not yet an economically mineable resource, potential remains to significantly expand the mineral inventory estimate.
Investors' confidence in Puddles Ponds is based on:
Puddle Pond practices sound fiscal responsibility; the company is debt free and maintains treasury funds to ensure year-round operations
Our ability to deliver cost effective exploration programs
Achieving our objectives in advancing the Heritage Gold – Silver Project.
Maintaining a business plan focused on ensuring the project has the opportunity to be economically viable
A Management team with over 250 years of combined exploration and mining experience with a track record of mine discovery in Canada
Since acquiring the property in 2012 the Heritage Project has received a stream of financial support in the form of grant awards from the provincial government, assisting with off-setting the project operating costs; these awards are based on the merits of the project and it's potential for hosting an economic mineral deposit
The board members include experts in all relevant fields pertaining to mineral exploration and mining.  These fields include but are not restricted to research, resource project generation, exploration, mine operation & management (open pit and underground), senior management positions in global mining companies, and key decision-making for large capex projects.
Puddle Pond Resource Inc. operates from its head office in Bay Roberts Newfoundland Canada under the management of President and COO Vic French, M.Sc., P.Geo., and Corporate Secretary Crystal Mugford.   Legal Services are provided by Stewart, McKelvy, Scales of S. John's, NL and audit services by Smith, Bussey, Muir of Mount Pearl, NL.
Heritage Gold-Silver Project
Heritage Project at a Glance
In 2017 gold and silver mineral inventory established at the Eagle Zone, one of 18 zones/prospects discovered on the Heritage Project
Intense epithermal alteration uncovered over a 4.5 km strike length
Widespread anomalous Gold(Au)-Silver(Ag) values over an area of 4.5 kms x 2.5 kms (1 remote prospect is 16 kms north of the main area)
Strong surface mineralization up to 117 g/t Au and 2769 g/t Ag
The strong mineralization is confirmed in drill core ranging up to 46.5 g/t Au and 10,516 g/t(10.516kg/t)Ag recently intersected in 2016
The Heritage Project is located in a mining friendly jurisdiction with no land tenure issues on the Burin Peninsula near the coastal community of Point May, Newfoundland, Canada.
The southern boundary of the property is crosscut by the main highway as well as transmission lines
Pre-established trails provide excellent access to all regions of the property.
Strategically located near two ice free deep water ports Marystown, and the mining community of St. Lawrence.
Highly strategic and accessible location allows for very efficient operations
The Heritage Project is defined as a low sulphidation epithermal deposit with Au-Ag mineralization contained in pervasive quartz veins. These systems are known to have rich intersects known as "sweet-spots" with Bonanza grade Au-Ag; even though the Heritage Project is at an early stage it is already displaying Bonanza grades.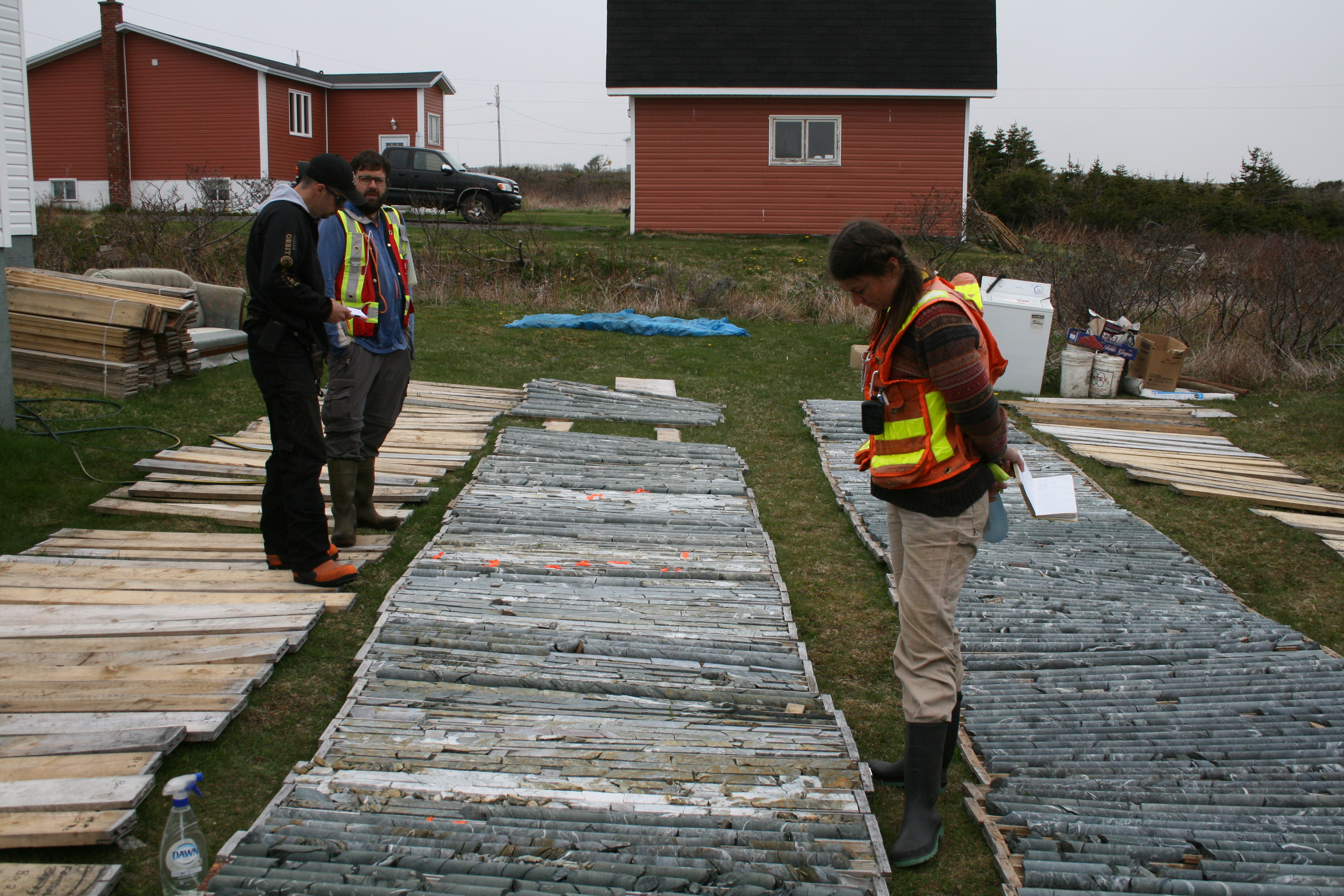 Shares Issued: 19,351,804
Options Issued: 1,100,000
Warrants Issued: 0
Total Shares: 20,451,804 (fully diluted)
Total Proceeds raised 2010-2019: $4,237,906 CAD
Debt: Nil
Operating Capital: The company has sufficient operating capital to sustain year-round operations
(as of November, 2019)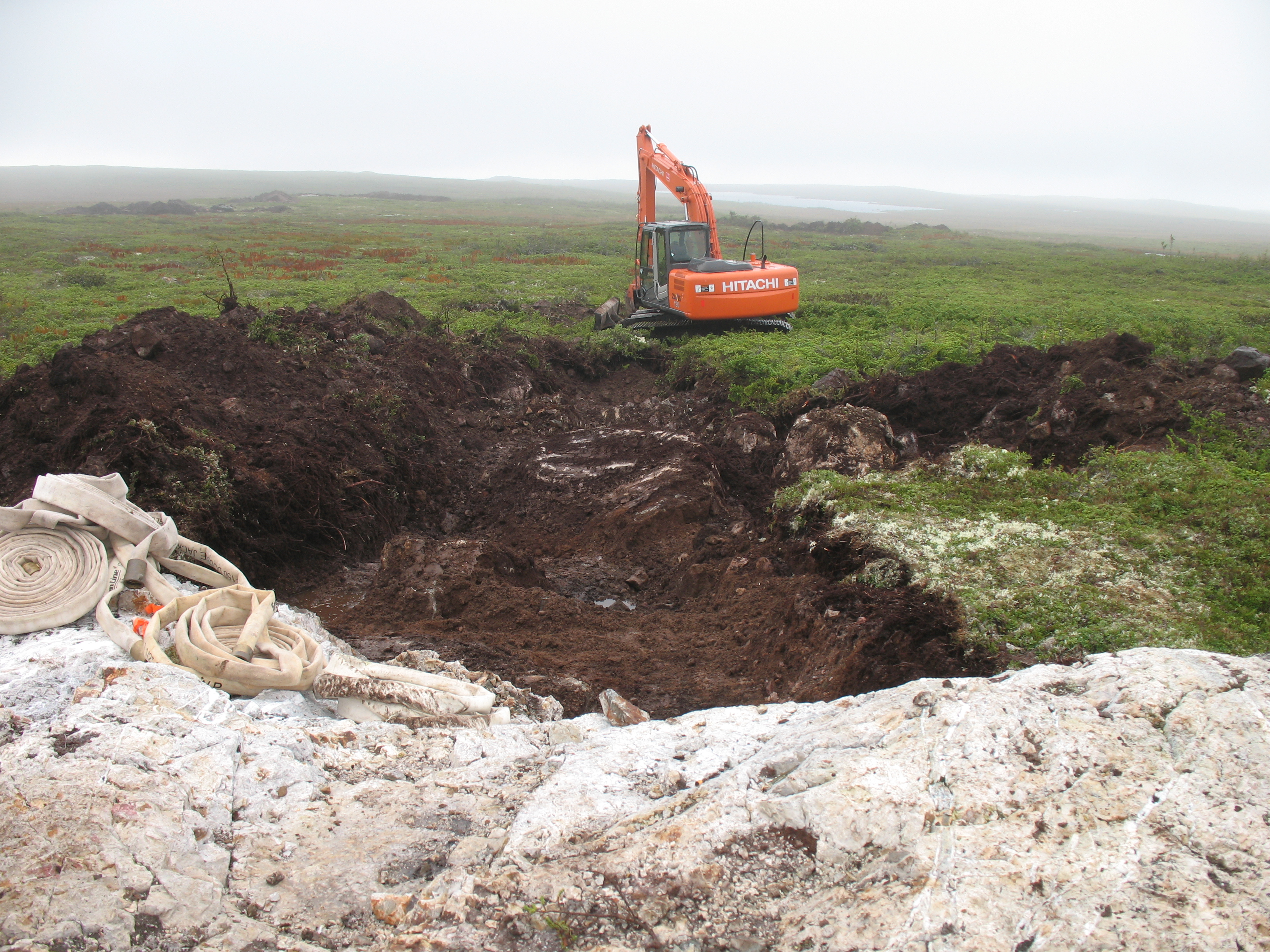 Our findings for the Heritage Gold and Silver Project Have been independently verified at every step.
Geophysics One Inc.
Hedenquist Consulting Inc.
RDF Consulting Ltd.
P&E Mining Consultants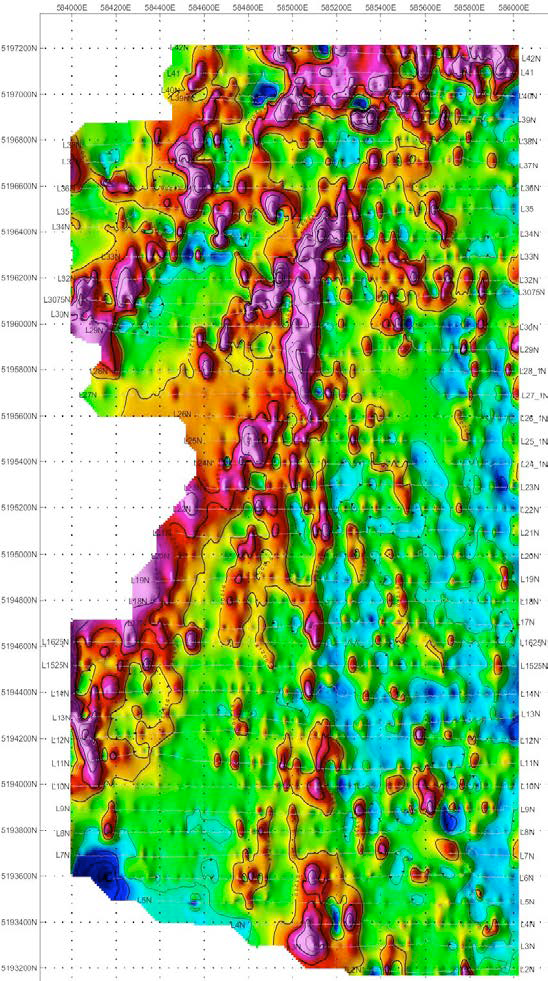 Opportunity of a Life Time
Puddle Ponds Resources Inc. believes the positive exploration results on the Heritage Project, is suggesting the project could be Newfoundland's next gold (and silver) mine.  Because of the recognition of this potential, the project has received over $300,000 in grant support from the Newfoundland Department of Natural Resources under their Junior Exploration Assistance Program.  These awards are based on the project merits and the potential for hosting an economic deposit.  Financial support has also been received from the Research Development Corporation of NL, which awarded a $75,000 grant for a research study being carried out by company Geologist & Geophysicist Greg Woodland at Memorial University of Newfoundland.  Investors throughout the province and North America to date have invested almost 4 Million dollars (CAD) which the company has expended on systematic exploration designed to advance the project to the mine development stage.  The Heritage is a highly attractive project showing potential for discovering a gold-silver deposit, thereby adding value and an opportunity for a return on investment to the shareholders.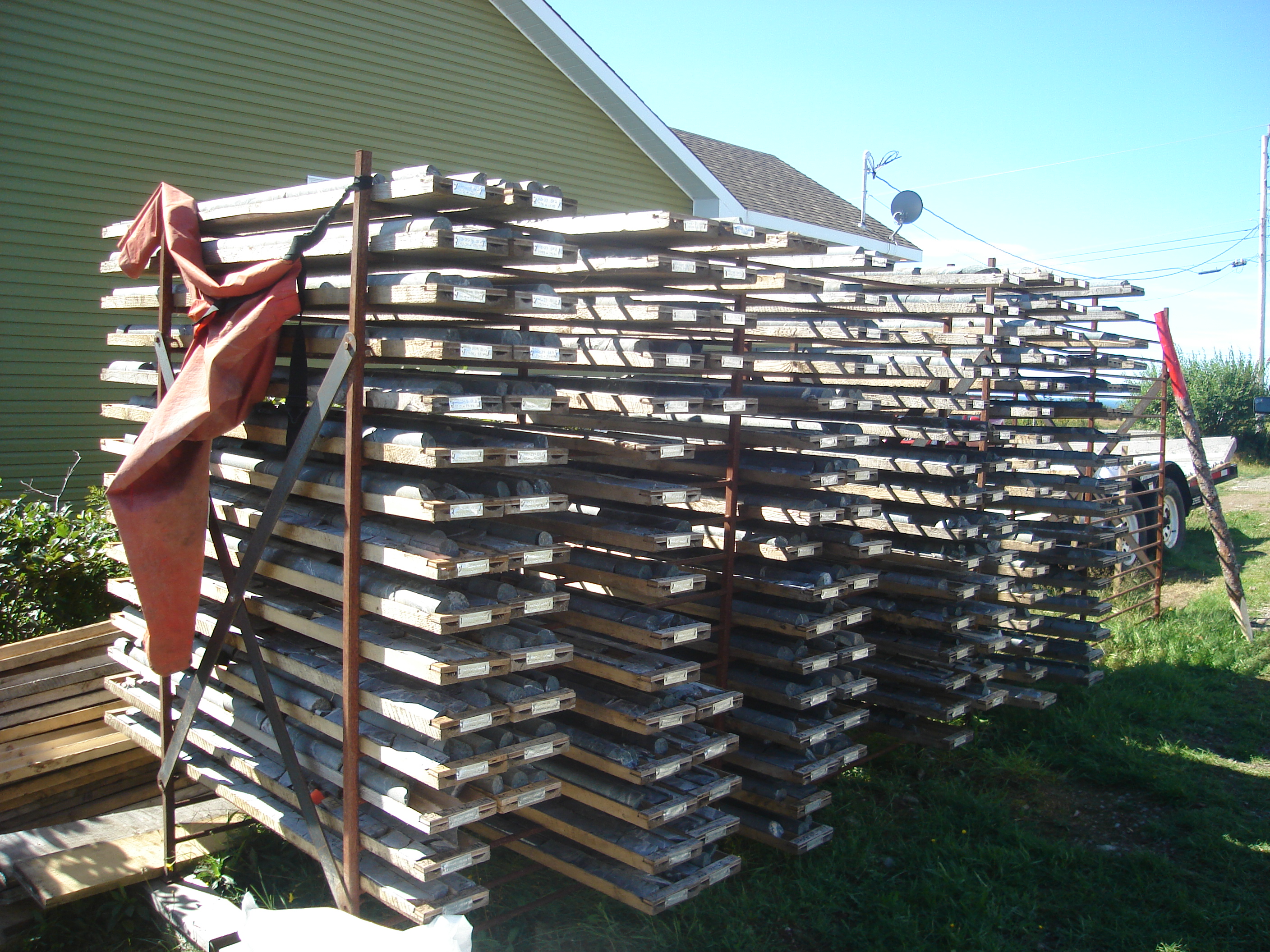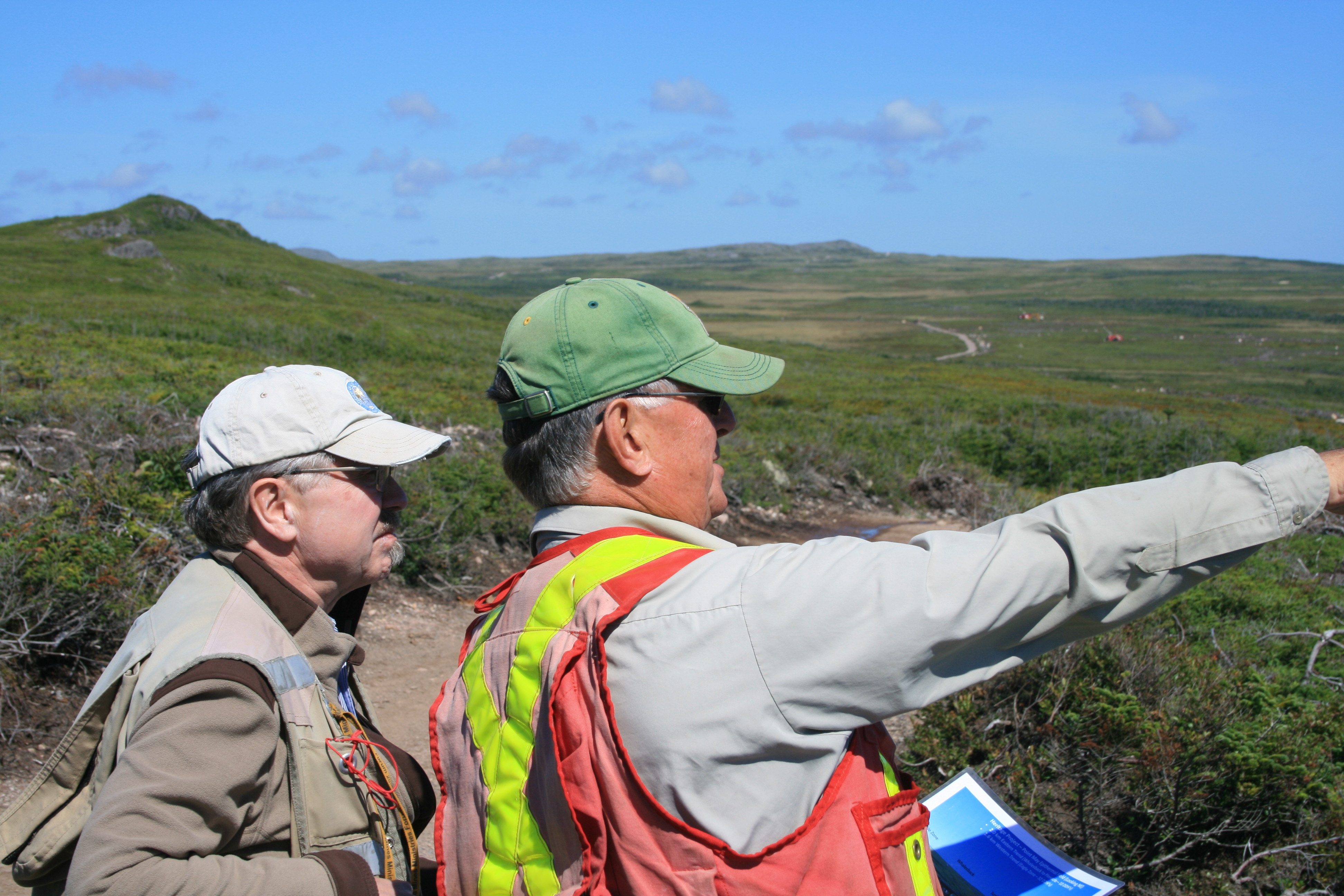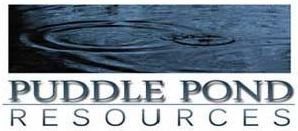 Want to become an investor? Fill in the form below to have Puddle Pond Resources contact you
ADDRESS
276B Conception Bay Highway, Bay Roberts, NL A0A 1G0
PHONE NUMBER
Tel: (709) 786-7978
EMAIL
ContactUs@PuddlePondResources.com